Snapchat vs Instagram
When Instagram first released the story feature, everybody was outraged and saying that Instagram is copying Snapchat, with other little details such as adding texts, drawings and location to the stories. Snapchat took a while to launch apple app development, but after that the app really took off. When in fact, Snapchat had all of these features for a long time in where you can create your own geofilters to your snaps. So here is a list of why Snapchat is one of the best social media app, a whole lot better and fun than Instagram.
Features of 2 apps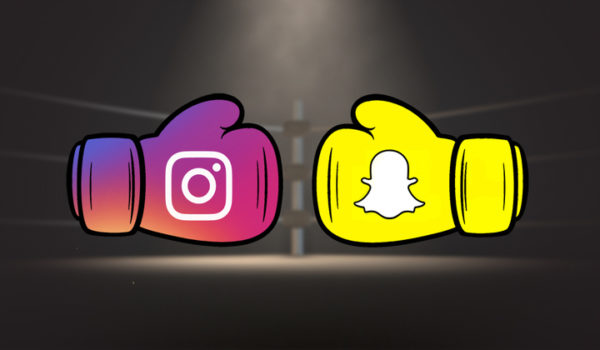 The Trophy. When you are in Snapchat and whenever you are sending snaps all over the app, this section gives you something to look forward to when you are using the app. Basically, it means you are getting rewarded for sending snaps to your stories or to your friends, meanwhile Instagram does not have this feature. So, whenever you want to send stories on Instagram you will not be rewarded.
The Snapchat Spectacles. Basically, there is a camera at the top right of the spectacles that allows you to connect directly to Snapchat and then record a 360 video via the spectacles which later on will sync with your smartphone. You can share your perspectives while doing activities without holding your phone. That makes Snapchat a whole lot cooler because Instagram does not have any physical product that works directly with their app yet.
The Snapchat Memories. Now, this is another element that Instagram has copied from Snapchat, which Snapchat had this for a long time. We all have tons of pictures and videos, Snapchat allows you to save your snaps within your camera roll or the memories or both. It also automatically saved snaps into different categories based on the location.
The Chat. Snapchat is a messaging platform where you can send not only send a text message but video message, call and voice notes to your friend's list. Although recently Instagram just started to present its new feature which is video call, but Snapchat did it first.